When cooking, sometimes you add too much salt in cooking. This certainly makes cooking become too salty. People often try to outsmart by adding sugar to the food. But in fact, added sugar useless to overcome the food is already salty.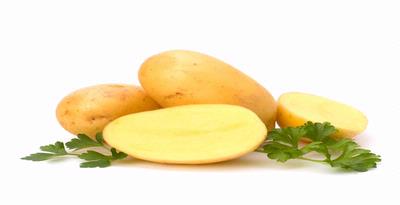 what if the dishes are too salty(SHUTTERSTOCK/kompas)

what if the dishes are too salty
When food is already salty, you are also not recommended to add water, as this will make your food more watery. Then you also must begin to re-mix taste.
To overcome this problem, then in certain dishes you could add a few pieces of potato into the dish. Pieces of this potato will absorb the salty taste of the cuisine. However, this can only be applied to several types of dishes that fit with the addition of potatoes, such as vegetable soups, stews, or rendang.